...come check out immokalee's new skate park!
Call 239 657 4449 for more info...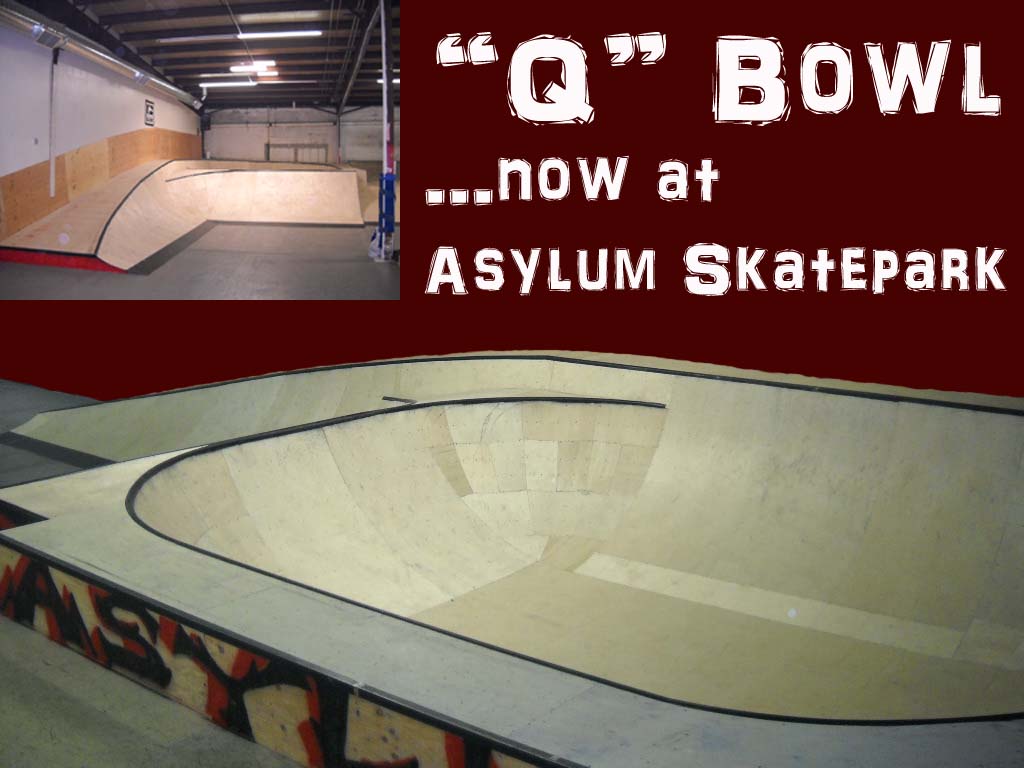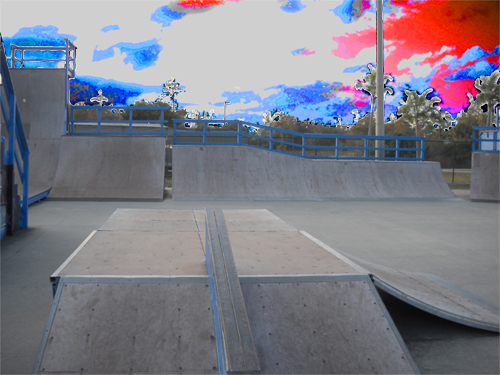 ...a new feature at Velocity skate park!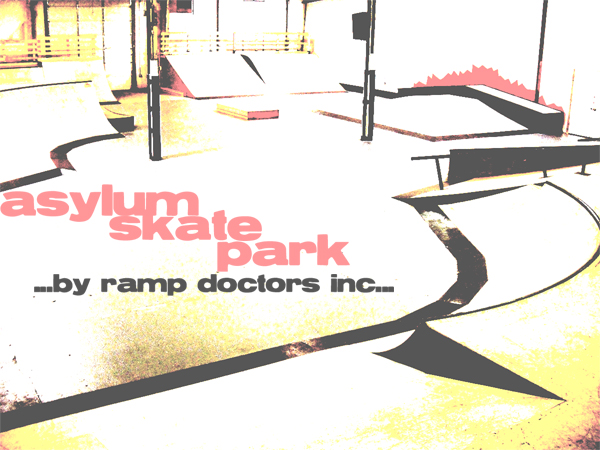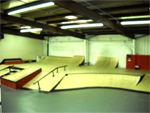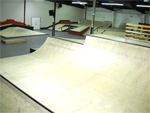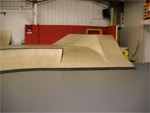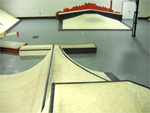 for more information, check out: asylumskatepark.com
Edge Skate Park...
...Additions to the micro mini (July 2010)....

...come and check it out...
Velocity Skate Park, Naples, Florida
...we've recently added a few new structures!
Check out the wall ride for the flat ground area,
the curved box on top of the bank ramp, and the
round incline street rail. For more info, please
call Velocity Skate Park at 239 793 4414...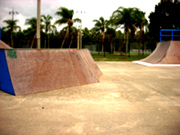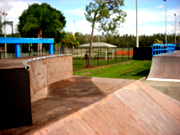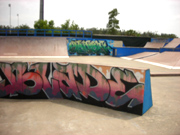 Edge Skate Park, Naples, Florida
...if you haven't seen it already, take a look at the
new street plaza!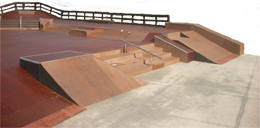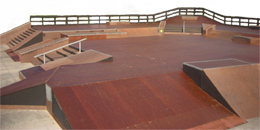 ...for more info, please call 239 213 3020...